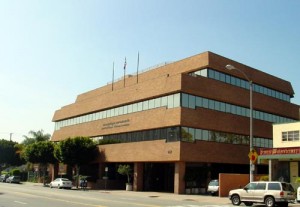 The Thai Consulate is Los Angeles is open everyday Mondays to Fridays from 9 in the morning until noon. These are mainly for walk in visa applications. All Thai Visa applications have to be submitted before 11H30 for consideration. The Thai Consulate in Los Angeles is closed on all Thai and American holidays so if you are planning on applying for a visa, be certain that there are no holidays applicable.
Be certain to arrive early and note the Thai public holidays and American holidays applicable. Alternatively apply for a Thai Visa online with Siam Legal by visiting the main website as advertised.

The Thai consulate is located at: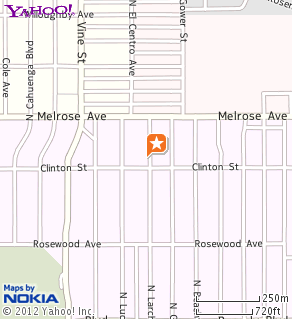 The Royal Thai Consulate Los Angeles, California
611 North Larchmont Boulevard
2nd Floor, Los Angeles
California 90004
City: Los Angeles
Phone: (323) 962-9574 – 77
Website: http://www.thai-la.net
Email: thai-la@mindspring.com
Office Hours: Monday through Friday Thai Visa Walk-In Services – 9:00 a.m. to Noon All other Thai Consular Services – 9:00 a.m. to Noon and 1:00 p.m. to 4:00 p.m.
Thai Consulate - Los Angeles

,
Incoming search terms: