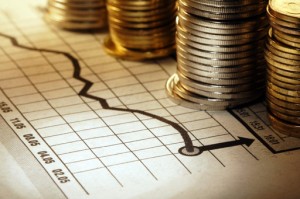 Thai banks have the normal types of bank accounts – personal, business, savings, etc. The interest rate on savings accounts is generally very low – about 0.5%; therefore, it is advantageous to keep the bulk of your capital in other vehicles which pay more interest.
However, some visa extensions have significant bank balance requirements upon application.
Marriage visa – if you plan to marry while living in Thailand, you must have a bank account with a minimum balance of 400,000 baht at the time you apply for the visa.
Retirement visa – if you are retired when you move to Thailand or retire after you establish residency in Thailand, you must have an account balance of at least 800,000 baht at the time you apply for the visa.
It is relatively simple to open a bank account in Thailand; usually presenting your passport is all that is necessary. Some banks in Thailand can be more troublesome, requiring things like a letter from your Embassy verifying your identification; if you encounter such problems, just try other banks in Thailand or even another branch of the same Thai banks as they each have their own rules. Any personal account (i.e. not a business account) will include an ATM card. You can typically set the daily limit on your ATM withdrawals to any amount you want.